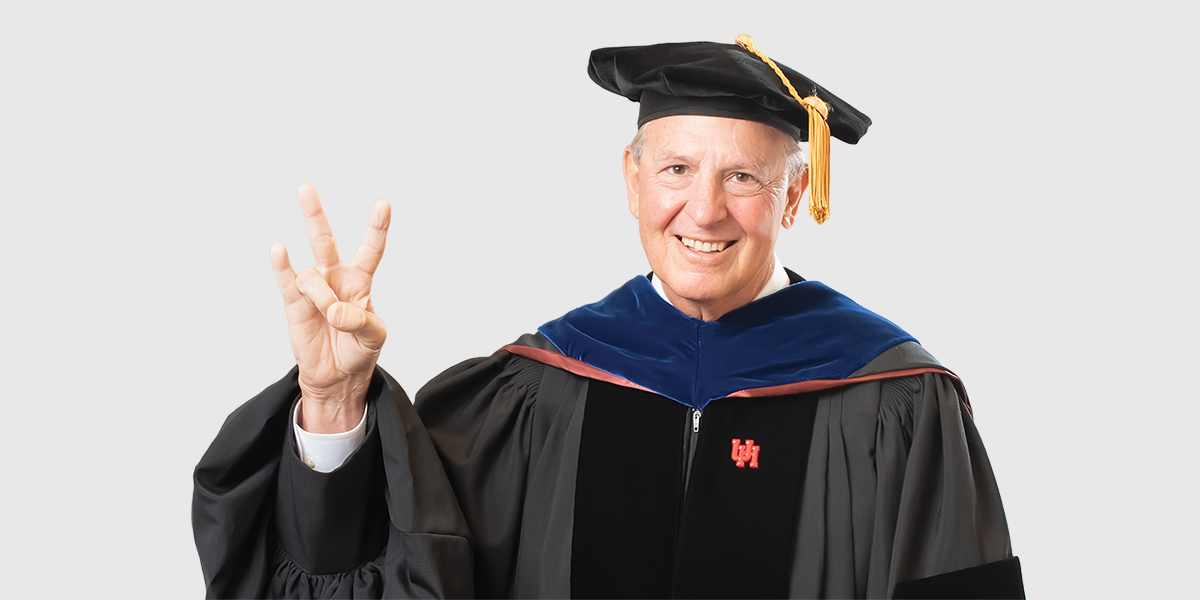 "The pessimist complains about the wind; the optimist expects it to change; the realist adjusts the sails."
Wise words by William Arthur Ward. 
The last 12 months have been fraught with unforeseen challenges and setbacks, and it has sometimes been difficult to predict what the future holds. The COVID-19 pandemic wreaked havoc in more ways than I can begin to name, and while there is now a light at the end of the tunnel and hope for better days ahead, the road to recovery will take some time to traverse. 
While the pandemic rages on, society is being forced to make tough choices. Economic downturns, health and safety protocols, travel restrictions and more have had direct impacts on our students. Some lost job and internship opportunities, others had to make drastic changes to their living arrangements, all while balancing coursework and other personal responsibilities. It was tough, but they pulled through. If this last year has proved anything, it is just how resilient our students are. 
We often do not know what we are capable of until the situation demands it, and although it may sound cliché, we are stronger than we think. Perhaps it is the down-to-earth nature of engineering and those who pursue it, but when faced with a challenge, instead of questioning it, we simply adjust the sails. In this issue of Parameters, we tell the stories of several students and their experiences with navigating the challenges of the COVID-19 pandemic. One has defied the odds and is pursuing a successful career at NASA, while the other is set to graduate this spring. We also look at the UH Engineers Without Borders team and their decision to shift their focus home rather than abroad this year. 
Admittedly, adjusting the sails is not always easy, but it has been a prevalent theme as of late. Engineers are natural problem-solvers, and by remaining flexible and aware, the Cullen College of Engineering has not only persevered, but excelled in its continued pursuit of excellence in research and education. Settling for less is not an option but changing the route to achieve our goals is. Once COVID-19 is no longer a threat and we slowly return to a more familiar world, we will emerge stronger than ever, armed with the knowledge that we can conquer anything that comes our way. 
Warm regards,

Joseph W. Tedesco, Ph.D., P.E.
Elizabeth D. Rockwell Dean and Professor