Current Students
Engineering excellence in the greater Houston area since 1941
Featured Events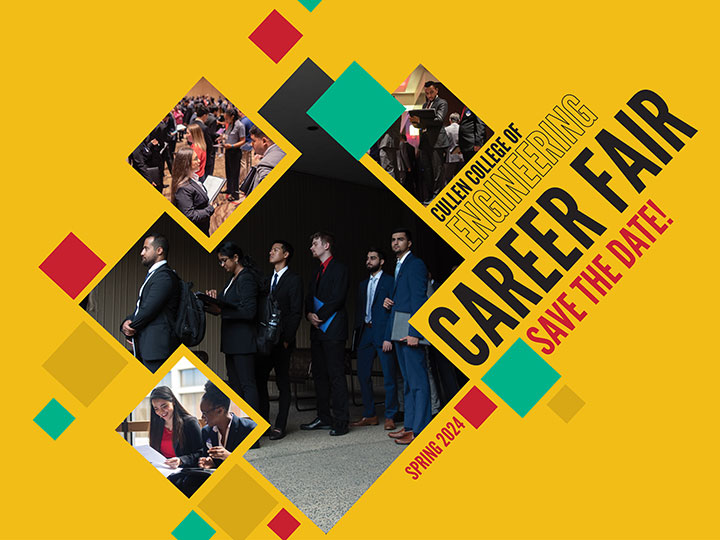 11:00am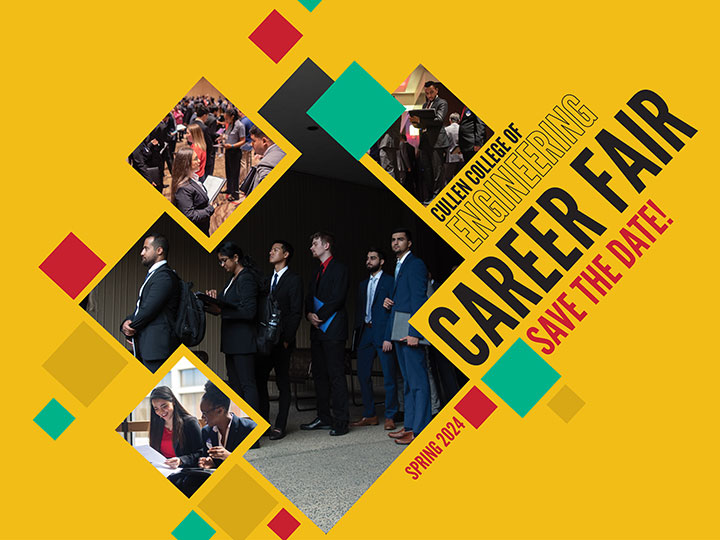 11:00am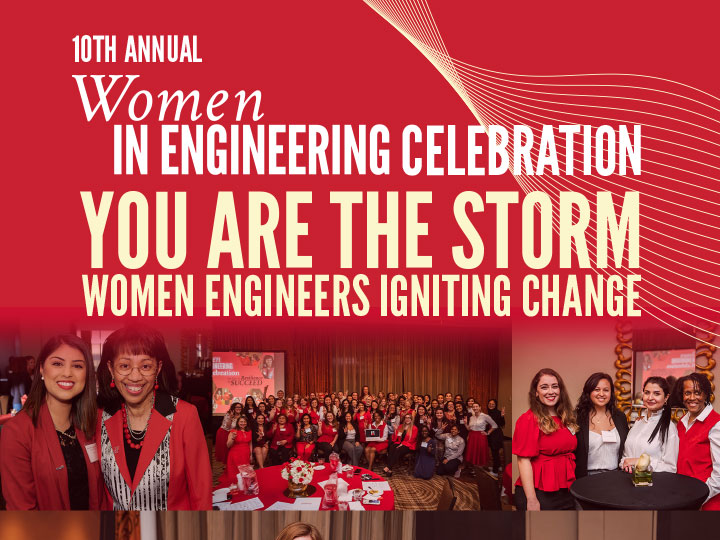 6:30pm
Graduating seniors, did you know there is a financial incentive just for graduating in four years? If you qualify for the Texas Tuition Rebate, turn in the completed request form to the Engineering Dean's Office before the end of the semester in which you graduate.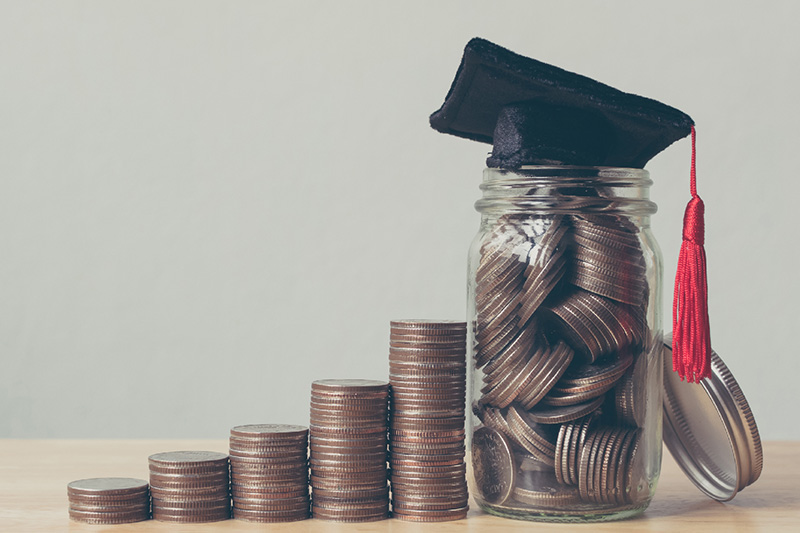 Engineering Computer Labs
The Engineering Computer Center is a computing lab set up for Engineering students only.
Students can access the lab virtually through the cloud or in person on campus. The ECC has 110 computers in 3 labs.
Engineering Career Center
The Career Center strives to provide Tier-One professional development training and counseling specific to students within the engineering disciplines. It provides professional planning and preparation to assist future engineers with reaching career goals.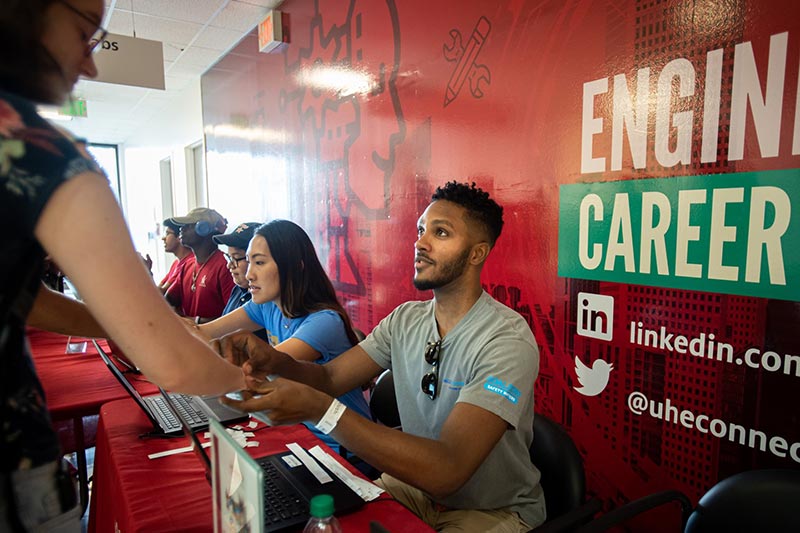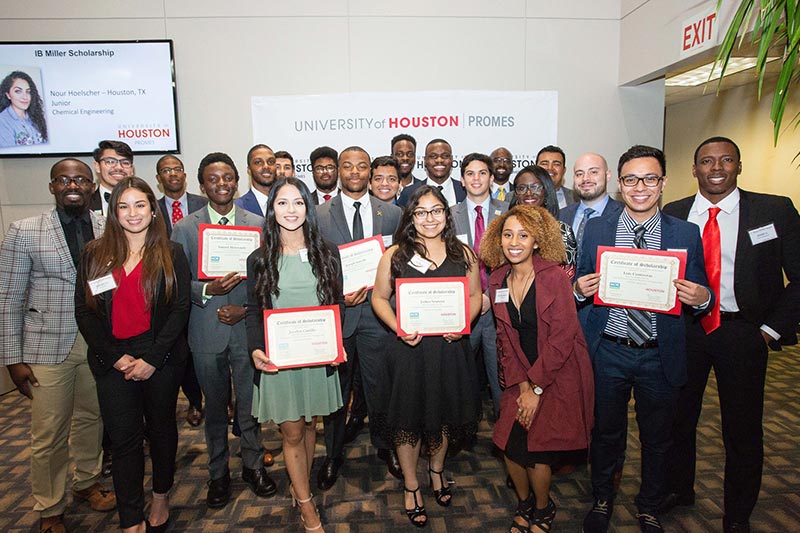 A service of the University of Houston Cullen College of Engineering, PROMES (pronounced "promise") provides engineering students with recruitment, academic advising, workshops, scholarships and professional and personal development opportunities. Their mission is to provide a positive learning environment that supports the needs of undergraduate students.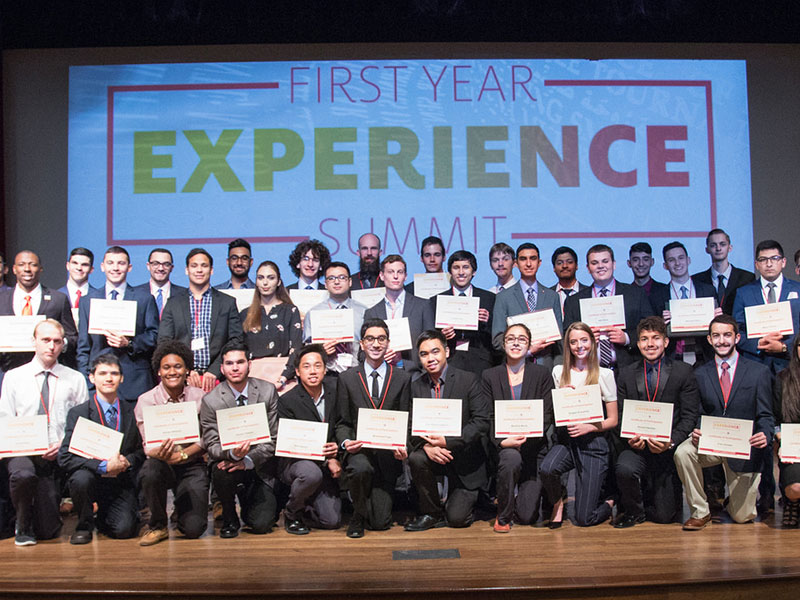 A "similar" experience is given across all engineering majors during the first year through a group project-based curriculum. Students form different majors work in teams, and learn about the various engineering majors. Learn more about what your FYE will be like.