VIRTUAL INSTITUTES FOR CYBER AND ELECTROMAGNETIC SPECTRUM RESEARCH AND EMPLOY (VICEROY)
The Virtual Institutes for Cyber and Electromagnetic Spectrum Research and Employ (VICEROY) program is a Department of Defense (DoD)-sponsored initiative aimed at training a new generation of cyber defense professionals. While the program is tailored to augment curricula for the Armed Services and Department of Defense with academic and experiential learning in cybersecurity and electromagnetism; the program includes enrichment opportunities for all students and faculty in these fields.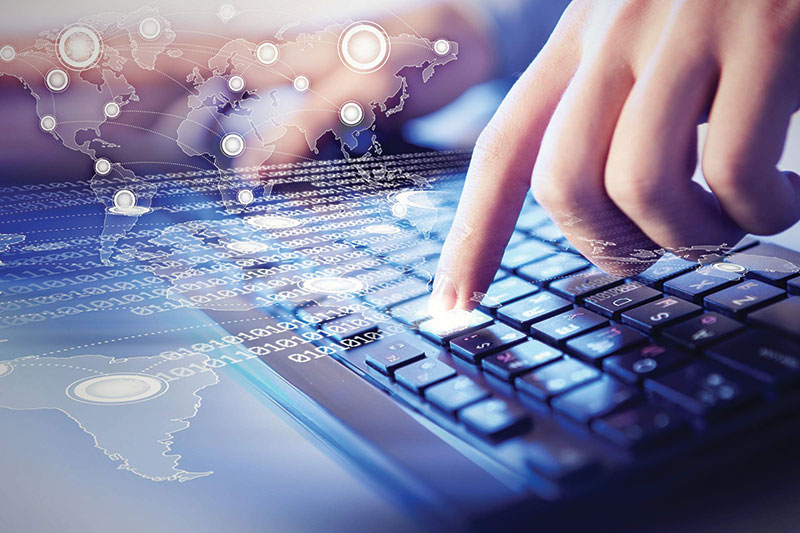 Partners
VICEROY partners include government, industry, academia, community colleges, and other armed services organizations and entities.
Contact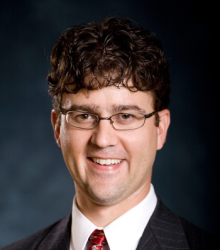 Dr. Craig Glennie, P.E.
Cullen College of Engineering Professor
PI and Director, National Center for Airborne Laser Mapping
Director, Engineering Defense Research Initiatives
clglennie [at] uh.edu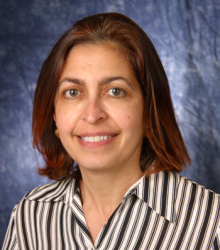 Dr. Hanadi Rifai, P.E., Fellow ASCE
John and Rebecca Moores Professor of Civil and Environmental Engineering
rifai [at] uh.edu