UH Engineering at Katy, TX
The UH/HCC Engineering Academy at Katy is a new and exciting partnership between the University of Houston and Houston Community College. The Academy provides many benefits: smaller class sizes and financial savings, along with shorter commute times to those living near the Katy area. See how you can take your engineering journey to the next level.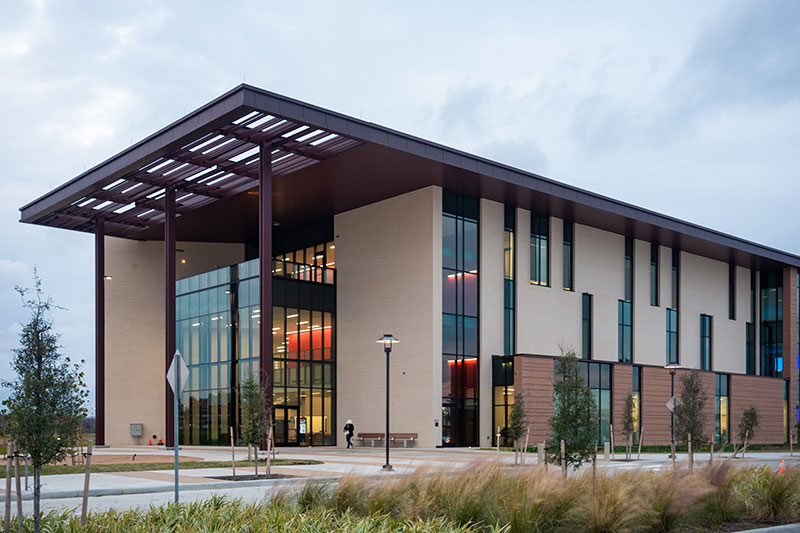 Interdisciplinary Graduate Programs
UH Engineering offers a wide range of graduate program learning options, across multiple departments and areas of study.
Whether you are a full-time student or a working professional, we invite you to see what we have to offer.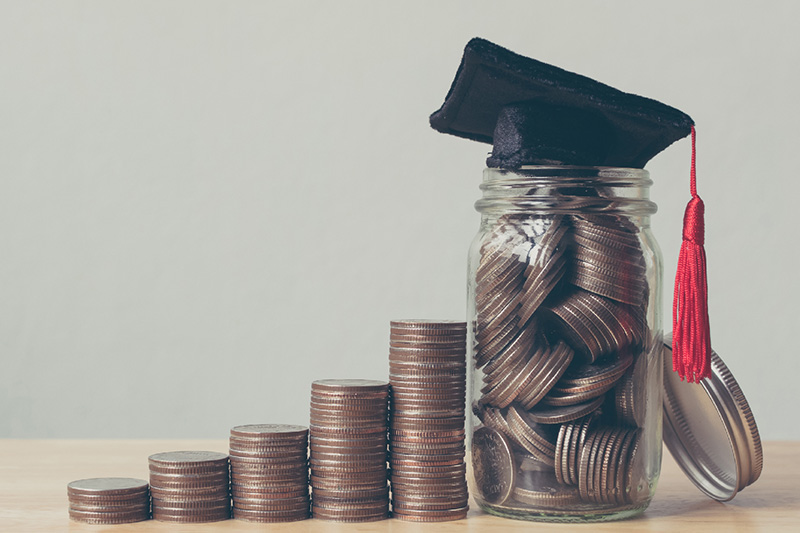 Looking for ways to fund your education? If you can demonstrate academic excellence and leadership, you may qualify for a UH scholarship. Browse all of your options, whether you are a current or new student!