Alumni and Support & Giving
Grad Serves as a Mentor for Army Educational Outreach Program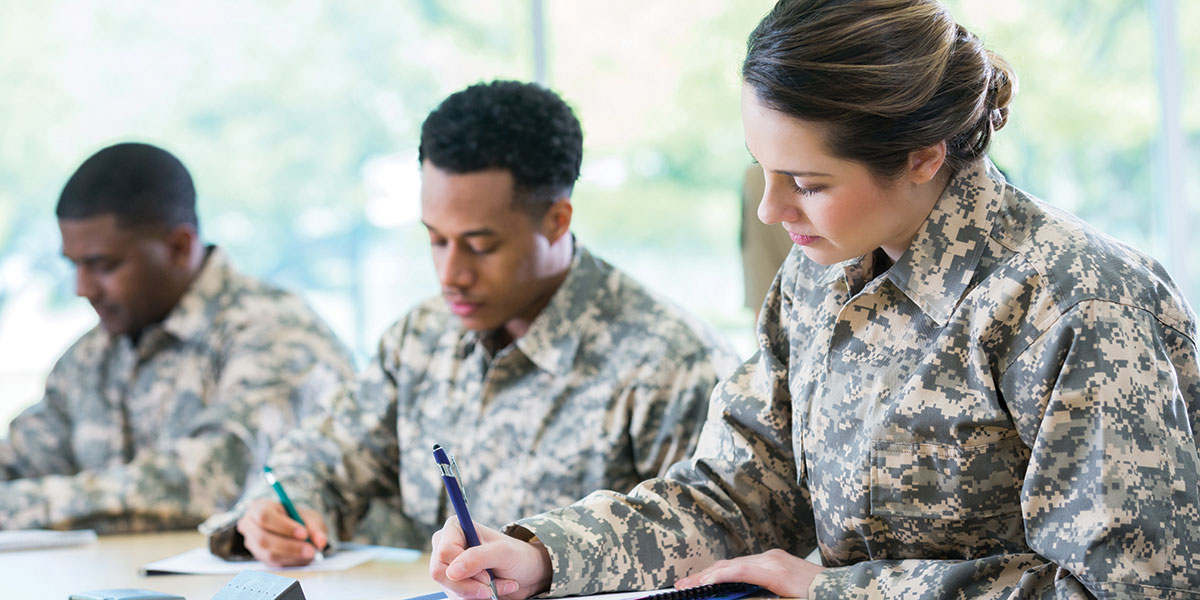 By Stephen Greenwell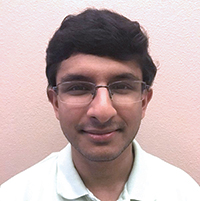 Vijay Ramesh, a 2020 Cullen College of Engineering graduate in mechanical engineering, recently added another thing to his impressive list of accomplishments — serving as a mentor for the interns involved in the Army Educational Outreach Program (AEOP).
Ramesh completed the Army's Undergraduate Research Apprentice Program (URAP) in 2019, with his work on strain rates of alloyed magnesium with different textures being done from May through August of that year. His advisor for that project, Dr. Shailendra Joshi, recommended him for a mentorship position this year. Joshi is the Bill D. Cook Assistant Professor of Mechanical Engineering at the University of Houston.
My dream has always been to get involved in aerospace engineering. I've been passionate about this area since my youth.Vijay Ramesh
Ramesh noted that like many other aspects of 2020, the coronavirus pandemic had an effect on the selection process.
"The administrators were on short notice and required highly qualified mentors quickly, so they turned to the principal investigators at participating universities to facilitate the recruitment process," he said.
That also led to a mostly-teleconferenced experience. Ramesh's role was to lead that discussion, along with a fellow AEOP awardee, Madison Stringer of the Rochester Institute of Technology.
"My main duty was to participate in teleconferences with students every day," he said. "We led discussions regarding articles that highlighted the history and progress of ethical practices in STEM fields. Other discussions involved developing technical writing and presentation skills, effective communication, and how to manage and learn from failure, among other topics. Side duties involved grading lab experiment reports generated by materials mailed to the students, and self-reflection essays that were modeled after college application essay prompts."
A graduate of Taylor High School in Katy, Ramesh said the proximity of the University of Houston played a role in why he chose it.
"I could maintain contact with my parents and receive their aid if need be over the next four years," he said. "The University had also recently been recognized as a Tier 1 research university, which certainly didn't damage its appeal."
With his degree now in hand, Ramesh has turned his attention to finding a career. Along with Joshi, Shahmeer Baweja and Padmeya P. Indurkar, Ramesh was an author on a paper, "A Numerical Study of Strain-rate and Triaxiality Effects in Magnesium Alloys," that was recently published in the Journal of Dynamic Behavior of Materials.
"My dream has always been to get involved in aerospace engineering. I've been passionate about this area since my youth," he said. "Having done research with Dr. Joshi, I think I'd excel in a position as a simulation engineer."