Cullen College Launches NAE Grand Challenges Scholars Program

By Stephen Greenwell
As part of the Cullen College of Engineering's continued effort to provide robust and diverse learning opportunities, students can now apply to be part of the first cohort ever at the University of Houston for the National Academy of Engineering's Grand Challenges Scholars Program.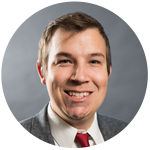 Dan W. Burleson, Ph.D., an instructional associate professor with the First Year Experience and the Director for the Engineering Student Innovation and Design Experience (ESIDE), is spearheading the college's effort to establish the program. He saw it as a natural extension of the First Year Experience, which currently engages students with projects centered around the NAE Grand Challenges.  
"The Grand Challenges program itself is meant to have more longevity than just a single project," he said, comparing it to a distinction like graduating with honors that could be put on a resume. "It's about giving students a full experience in engineering and beyond, and bringing in some components that aren't typically in an engineering curriculum. That's where you see an entrepreneurship component, a multicultural component, a social consciousness component." 
According to the NAE Grand Challenges for Engineering website, the challenges were created in 2008 to present a vision of what engineering needs to deliver to all people in the 21st century. In just 15 words, the vision it calls for is: "Continuation of life on the planet, making our world more sustainable, secure, healthy and joyful." This was based on 14 goals that the NAE recognized as necessary to deliver this vision in the 21st century.
These 14 goals and the challenges program have been adapted into the Grand Challenges Scholars Program, which identifies 5 competencies for students: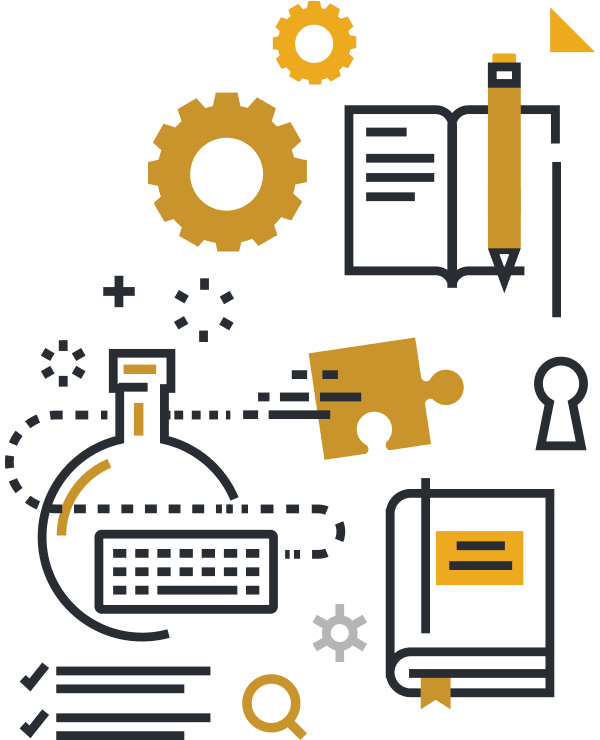 Talent Competency: 
mentored research or creative experience on a Grand Challenge-like topic.
Multidisciplinary Competency: 
understanding multidisciplinarity of engineering systems solutions developed through personal engagement.
Viable Business or Entrepreneurship Competency:
understanding, preferably developed through experience, of the necessity of a viable business model for solution implementation.
Multicultural Competency: 
understanding different cultures, preferably through multicultural experiences, to ensure cultural acceptance of proposed engineering solutions.
Social Consciousness Competency:
understanding that engineering solutions should primarily serve people and society reflecting social consciousness.
While the program has an emphasis on cross-disciplinary learning, Burleson stressed that technical knowledge was an important part.
"You have research, and that's an emphasis of our program, getting students engaged in research, highly technical co-ops or internships, and getting them that experience," he said. "But what they saw across the country at some of these programs was just a really highly engaged group of students. We have a lot of students that are interested in having a more broad scope of study."
Students must also pair up with a professor to do research, which Burleson identified as an important part of the program. As part of the application process, students have to identify a potential faculty member to work with, although Burleson said they will be hosting open houses and mixers to publicize the program and to allow the interested parties to meet.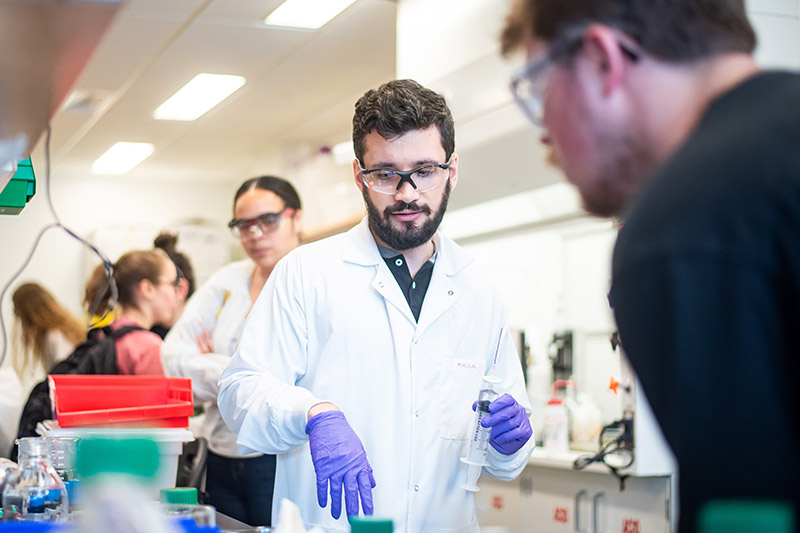 "This is encouraging mentorship, and having faculty mentors engaging with undergrads," he said. "The way academia works is that a lot of the mentorship tends to happen at the graduate level because you have faculty and graduate students working together. This program is bringing that mentorship down farther to the undergraduate level. Students are gaining an additional network that they might not have already had access to."
Burleson added that the program would also allow the college to leverage their existing research efforts through the Office of Undergraduate Research and Major Awards (OURMA), and existing design, innovation and entrepreneurship efforts through ESIDE and the Engineering Program for Innovation and Entrepreneurship (EPIE).
Applications for students opened in October. The program consists of regular mentor meetings, a Grand Challenge Seminar Series, and a NAE Grand Challenge Summit featuring efforts made by the scholars.
The program is open to undergraduates, although Burleson noted that they were targeting sophomores and juniors, since it was a multi-year effort. Students should be highly-motivated to apply technical knowledge to all five of the competency areas. 
Learn more about the Grand Challenges Program at the Cullen College of Engineering