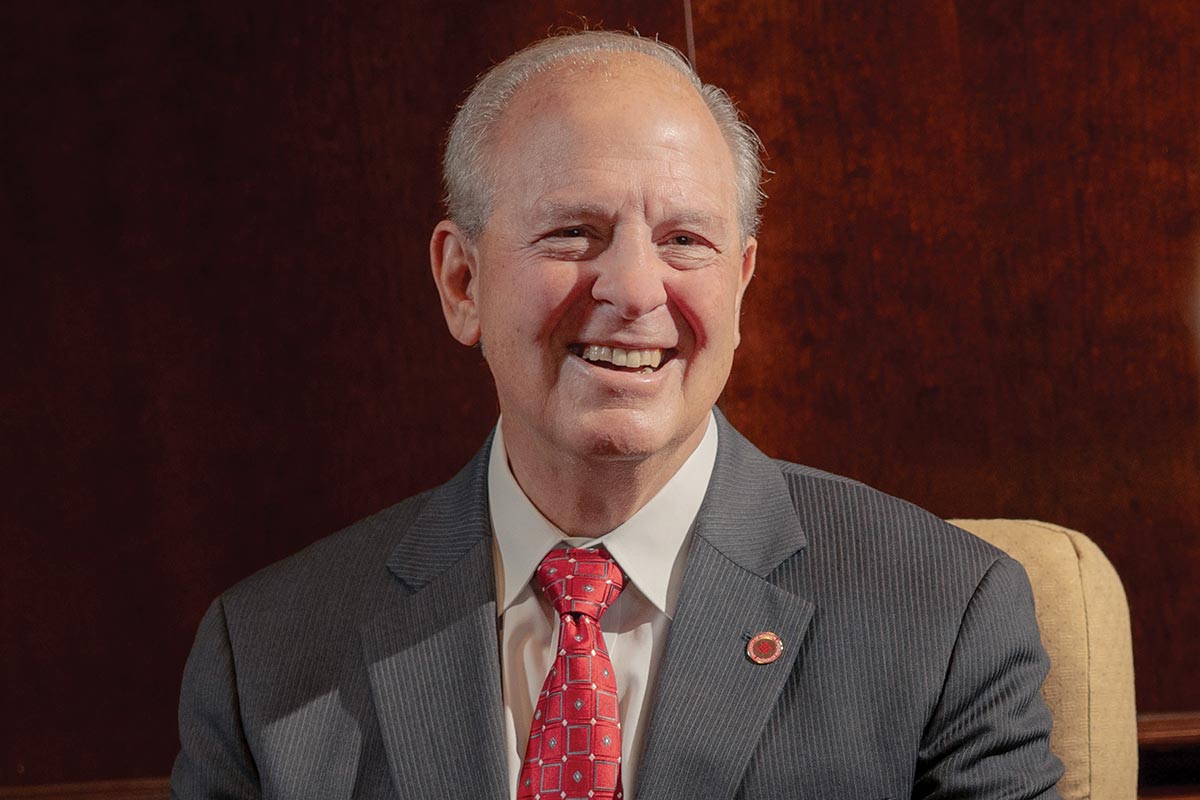 Imagine a world without engineers, scientists, or researchers. How the world functions as we know it would be different. We would be without homes to live in, cell phones to communicate, computers to process complicated equations, or the internet to access our favorite social media platform. Most of our everyday technologies now come from modern sciences, technology, engineering, and math (STEM) innovations.
As the Cullen College continues to grow its student body, it's essential to look for ways to engage and cultivate STEM opportunities that will ensure the next generation of engineers are ready to tackle both the technical challenges and the broader issues that Houston and the society will face.
With the rapid growth of STEM jobs and a steady stream of interest in establishing K-12 STEM outreach programs, the challenge of engaging the youth from underrepresented communities remains. Creating pathways for underrepresented minority students to become involved in STEM education early on is critical in pursuing secondary education and a successful STEM career path.  
One way our college meets this challenge is through STEM academies. In this issue of Parameters, we highlight the St. Elmo Brady STEM Academy, which is now in its 10th year of operation for the program overall and seven in Houston. St. Elmo Brady leaders Rick Greer, a K-12 education specialist, and Jerrod Henderson, now an Assistant Professor in the William A. Brookshire Department of Chemical and Biomolecular Engineering, inspires the next generation of engineers and provides UH student volunteers with a valuable experience working in a classroom and networking with corporate sponsors.
Every day, I'm inspired by our college community's transformational effort to address our society's issues. I'm pleased by how we are reimagining the fundamentals of our curriculum to tackle these problems head-on to provide a pathway for future generations. I hope you enjoy reading through these stories and find the exciting potential in them, as I did. 
Here at the Cullen College, our mission is to empower today's bright minds so that we can power a new possible together. This is how through it all, we are engineered for what's next.
Warm regards,

Joseph W. Tedesco, Ph.D., P.E.
Elizabeth D. Rockwell Dean and Professor