By Stephen Greenwell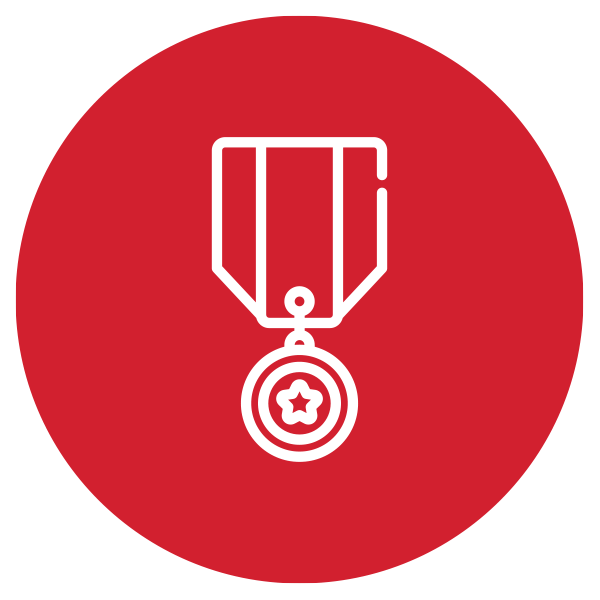 For Elizabeth Richardson — the Outstanding Senior at the Cullen College of Engineering for 2022-23 — its been such a productive four years at the University of Houston that it's hard to know where to start when it comes to summing them all up.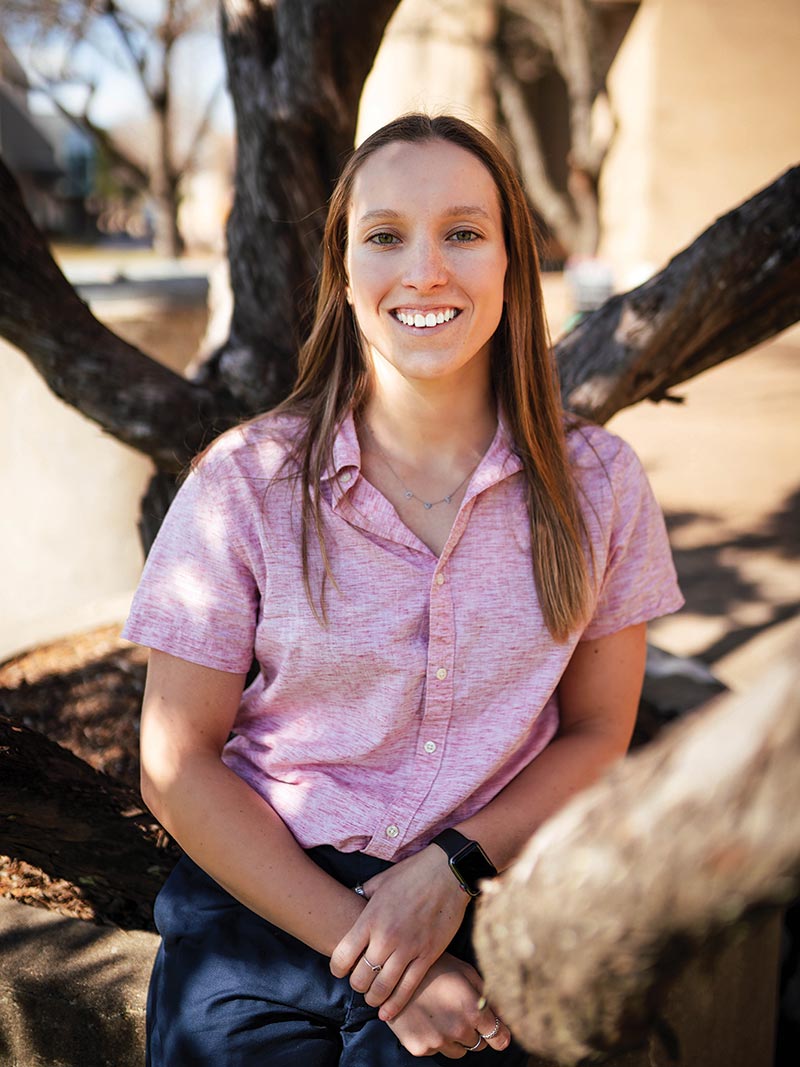 Elizabeth Richardson
Her success in the classroom while studying Industrial Engineering has led her to being on the Dean's List since she enrolled in the Fall of 2019. She's also been an active member in the student chapter of the Institute of Industrial and Systems Engineers (IISE), serving as the group's vice president. She has parlayed her learning into internships at Northrop Grumman in Utah and TechnipFMC in Houston.
But unlike some of her peers, Richardson has done this while having a grueling, physical schedule outside of the classroom as well. Richardson has been a member of the Division I Swimming & Diving team for all four years, which has meant a 20-hour weekly practice schedule, often starting at 6 a.m. in the water. She is now a captain for the team, which has won six straight American Athletic Conference titles through 2022.
Richardson acknowledged her effort and hard work when she reflected on being named this year's Outstanding Student.
"Being the recipient of the Outstanding Senior award is a huge honor, one that I couldn't begin to express my gratitude for," she said. "This award makes all the early morning practices and late night grinds worth it."
Richardson was an athletic recruit after a successful high school swimming career for Vero Beach High School. At the time of her signing, she told TC Palm her reasons for UH.
"When visiting the university, I instantly fell in love with the campus," she said. "Once I met with the coaches, support staff and swimmers, I felt very welcomed and knew it was the right place for me."
It's a sentiment she still holds after four years, thanks to the support of her teammates, the organizations she joined and the people she met.
"I'd like to thank my teammates for helping me through the hard times, and my sister Jessica for being my biggest mentor, as well as all of my IISE officers throughout the years, and Dr. Yaping Wang for nominating me for the award. I directly contribute my success these past four years to those around me."
Elizabeth Richardson
Richardson was also interviewed by Civil Engineering junior Trinity Doan about the balance between academic and athletic life for the College's "Steminist" podcast. Listen on Anchor via Spotify, or with your podcast application of choice.
Although she's been focused on a medley of academic and athletic activities in her four years at UH, Richardson admits that she's still open to possibilities for her future.
"I have been offered some job positions, but none of them felt like the right fit," she said. "So at the moment I do not have any set-in stone plans, but I am exploring job opportunities in the data analytics field."
To read more about Richardson's journey to UH, and her experiences as an athlete and a student, listen to her podcast episode below.