Alumni and Support & Giving
Daniel Wong Named One of the Most Admired CEOs by HBJ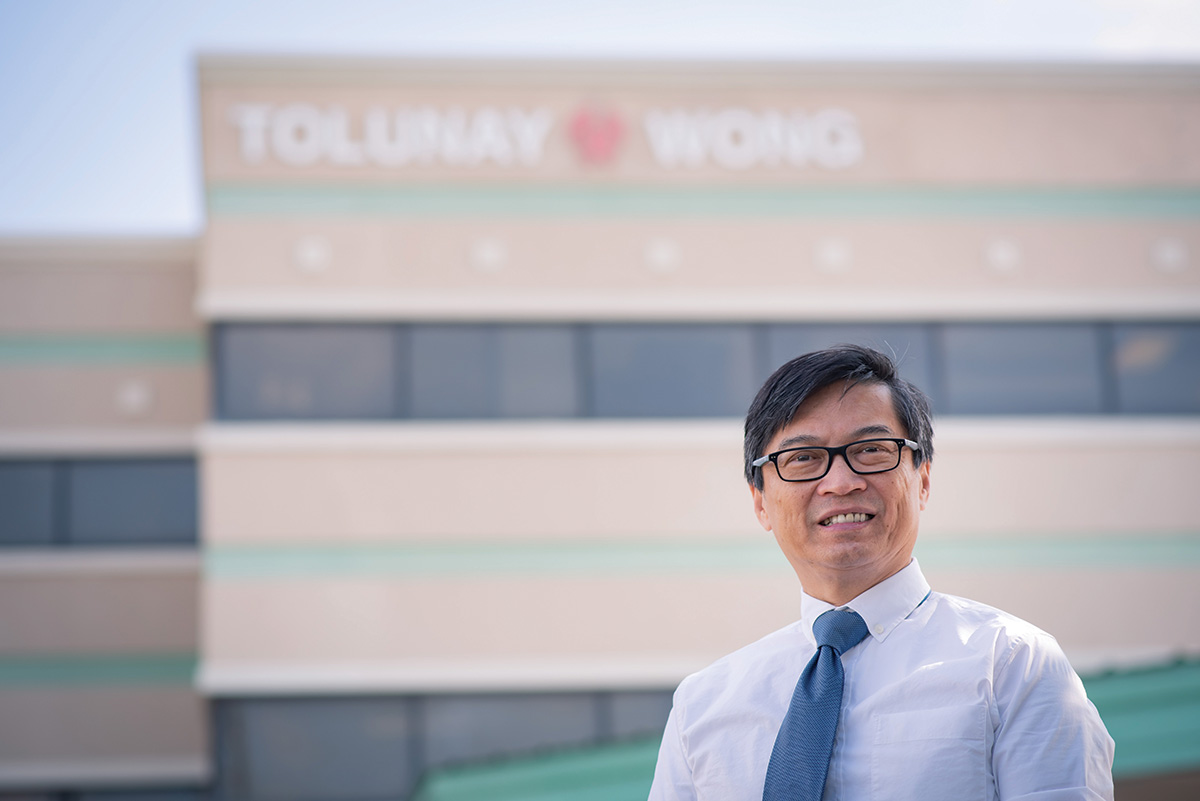 By Stephen Greenwell
An alumni of the Cullen College of Engineering has been selected by The Houston Business Journal as one of 45 honorees in the fifth-annual Most Admired CEO Awards.
Daniel Wong, CEO of Tolunay-Wong Engineers, Inc., is a 1988 doctoral graduate of the Cullen College of Engineering. He also earned M.S. and B.S. in Civil Engineering from the university in 1985 and 1983, respectively.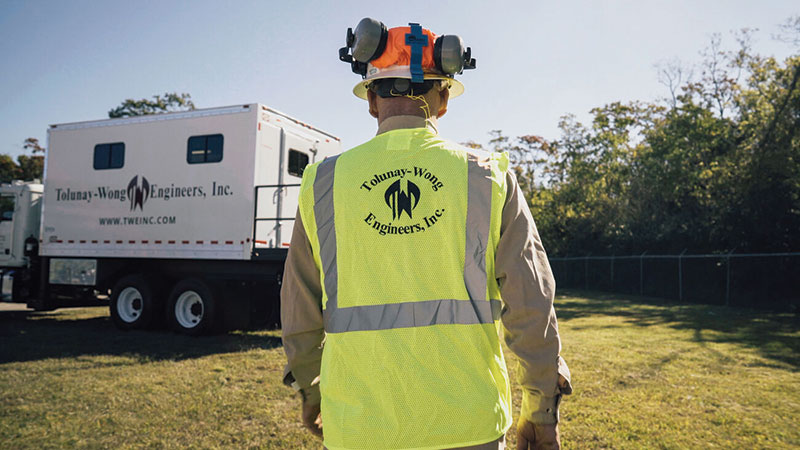 Image credit: TWE Inc.
Recently, Wong was also selected as the 2022 Houston Engineer of the Year. Tolunay-Wong Engineers, Inc., headquartered in Houston, 10 offices in Texas and Louisiana. He is a licensed engineer in Texas, and an adjunct professor in the Civil and Environmental Engineering Department. Wong has given generously to the college in the past, and in June 2020, he established an Endowed Professorship, known as the Honorable Daniel Wong Endowed Professorship that currently supports the research of Cumaraswamy Vipulanandan.
According to the journal, "In selecting our CEO honorees, a panel of judges looked for characteristics such as contribution to company success, civic involvement, career achievement and more. The honorees represent several of Houston's prominent industries, with CEOs from energy companies, nonprofits, homebuilders, real estate firms and more — even an arts organization."
The 45 honorees were recognized in a special section of The Houston Business Journal's Sept. 2 edition, and an awards luncheon in September 2022 at the Marriott Marquis Houston.