Record Number Of Students Attend Forbes Under 30 Summit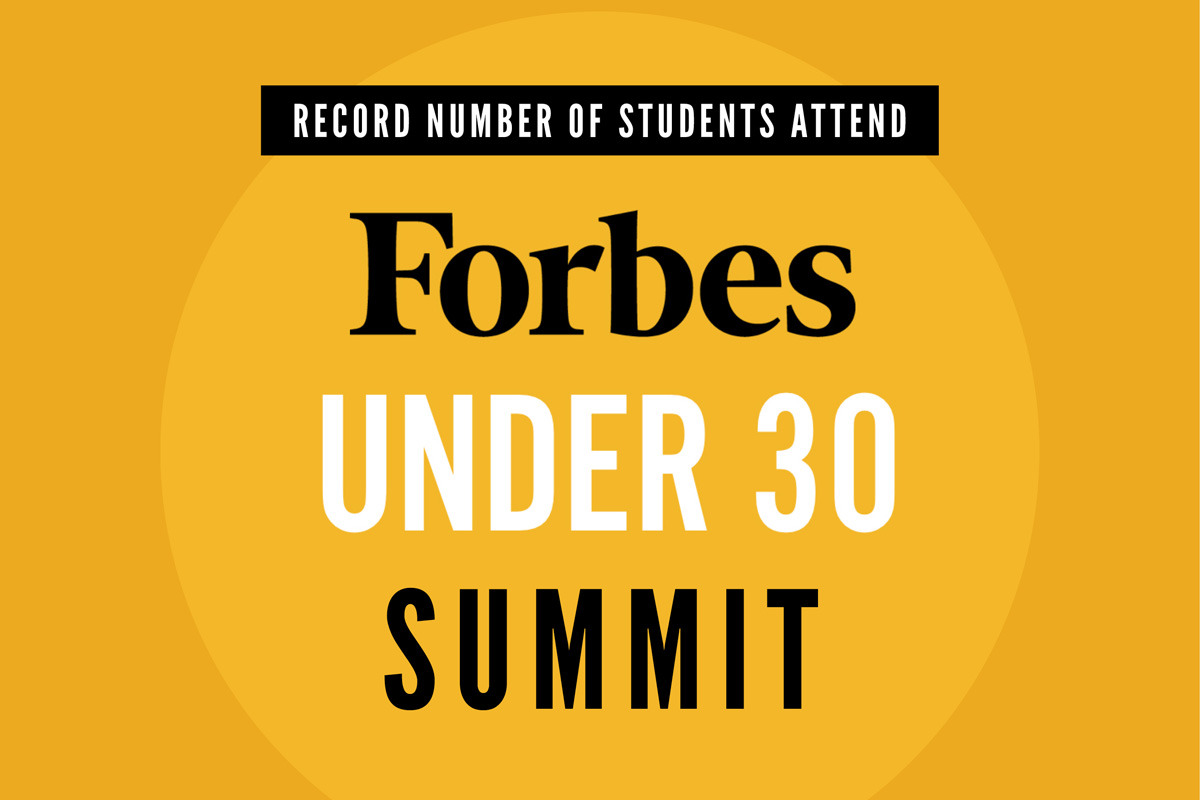 By Rashda Khan
Seven Cullen College of Engineering students joined other technology and business students from the U.S. and Canada as scholarship winners of the 2019 Forbes Under 30 Summit.
In support of the summit's focus on diversity and inclusion, Forbes Under 30 scholars were chosen among students of underrepresented backgrounds.  As scholarship winners, they enjoyed full access to the high-profile annual event, which drew 9,272 young attendees to Detroit from Oct 27-31.
The summit's website promised to "future captains of technology, entrepreneur, finances, fashion, food and philanthropy" a chance to learn during "a life-changing four days of connecting, learning, teaching and building." The annual event brought together A-list speakers, investor speed-pitches, an Opportunities Hub recruitment fair – and a legendary pub crawl. Tennis great Serena Williams was among popular speakers at the event. In addition to being one of the world's greatest athletes, she also is CEO of Serena Ventures, which comprises her fashion and venture capitalist interests.
Artificial intelligence expert Tomas Pfister was another featured speaker. He is now head of research for Google Cloud AI and previously was co-founder of Apple's central research group for Artificial Intelligence. Also among the impressive list of speakers was automotive engineer Keysha Camps, the program manager for General Motors Autonomous Vehicle Group.
These seven UH students joined 7,000 other attendees from the U.S. and Canada at the Forbes Under 30 Summit, enjoying the exceptional opportunity to connect with fellow students and others at the event.
"I believe that great ideas are born out of conversations among curious and innovative people," Batliwala said. The Forbes Under 30 Summit will allow me to be a part of some of these important conversations. Surrounding myself with thousands of great minds and driven young people is exactly what I believe is necessary to further cultivate and expand some of my own ideas."
Meet the Cullen College's 2019 Forbes scholars: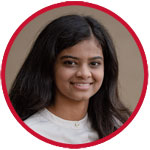 RUKAIYA BATLIWALA
Mechanical engineering junior Rukaiya Batliwala is a provost undergraduate research fellow at the UH Center for Neuro-Engineering and Cognitive Science, where she assists in research to identify correlations between human eye movement and information processing by the brain. As an undergraduate teaching assistant, she helps engineering students learn MATLAB, Python and other programming languages. She has a Lean Six Sigma white belt certification.
Batliwala is the projects chairwoman with the UH chapter of e-NABLE, a global community of volunteers who use 3D printers to make free and low-cost upper-limb prosthetic devices for children and adults. She serves as an ambassador for the UH Program for Mastery in Engineering Studies (PROMES). And she was the outreach chairwoman for the UH student chapter of the American Society of Mechanical Engineers (ASME).
---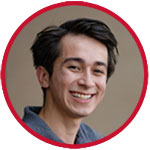 MARCO ESPINOSA
Mechanical engineering senior Marco Espinosa supplements his education with plenty of work experience. He served as a data engineering intern with Proctor & Gamble, a mechanical engineering intern with Covestro LLC, and a structural engineering research intern with the Thomas T.C. Hsu Laboratory at UH. Through a co-op program, Espinosa also worked at ExxonMobil as a fixed equipment engineer.
He is also very active on campus. Espinosa is the founder and director of Enabling Entrepreneurship in Engineering (E3), which encourages entrepreneurship among members of engineering honor society Tau Beta Pi, of which he is chapter president.
Espinosa earned certification in the Economics for Managers program when he attended the Summer Venture in Management Program at Harvard Business School.
---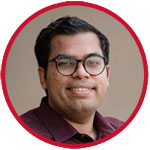 TAHA SHAFQUAT
Mechanical engineering master's student Taha Shafquat (BSME '18) is a teaching assistant at the college.
He worked as an engineering intern at SNM2R, a woman-owned civil and environmental engineering consulting firm providing sustainable and responsive engineering solutions. In 2016, he won a summer undergraduate research fellowship and participated in research about ferrofluids (liquids that become strongly magnetized in the presence of a magnetic field).
He is involved with Tau Beta Pi, American Society of Mechanical Engineers, Society of Asian Scientists and Engineers, National Society of Collegiate Scholars and the National Society of Black Engineers.
---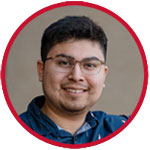 RONY HERNANDEZ
Chemical engineering senior Rony Hernandez has a long list of internships. He served as a process control technology intern and a process engineering intern at Covestro during two different stints and as a product development engineering intern at ExxonMobil Chemical. He also worked as a chemical processes workshop assistant facilitator and as a research assistant at UH.
He is also the communications chairman for UH chapter of the engineering honor society Tau Beta Pi and is the mentor manager for Harmony Science Academy.
---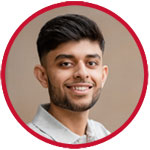 MOHAMMAD ANSAB KHAN
Biomedical engineering senior Mohammad Khan is a research assistant in the UH REIGN Lab, which focuses on developing novel rehabilitation engineering applications and therapeutic strategies to help improve motor functions in individuals with neurological impairments. He also served as a research assistant with the Baylor College of Medicine where he conducted an introductory analysis of molecular data using a genetic sequencing program.
Khan is minoring in business administration and hopes to contribute to innovations in the medical field.
---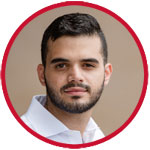 FRAN TUMAJAN
Chemical engineering senior Fran Tumajan served as a workshop facilitator for chemical processes and an undergraduate researcher with the college. He worked as a process engineering intern with Kaneka North America, as well as a research and development intern with Flotek Industries Inc.
He has a Lean Six Sigma white belt certification from the U.S. Navy and also participated in the Harvard Business School's MBA Program Peek Weekend this year. Tumajan is the industry relations chairman for Tau Beta Pi and is the conference coordinator for the Model of United Nations Club at UH.
---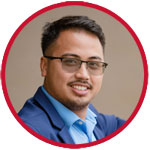 BRANDON SANTOS
Mechanical engineering senior Brandon Santos is a first generation college student from the Pacific Islands. He is a drilling and completions intern with ExxonMobil's upstream integrated solutions unit.
Previously, Santos worked as a drilling and completions intern with Chevron, a service engineering intern in heavy base maintenance with United Airlines, and in various intern positions with TechnipFMC.
He is active with the Society of Hispanic Professional Engineers (SHPE) at UH and served as a workshop assistant facilitator with PROMES. He has met all requirements for the UH Global Citizens Credential and will graduate with the certification this year.

SOURCE: "2020 Forbes Under 30 Summit | Detroit, October 4 - 7, 2020." Forbes, Forbes Magazine, live.forbes.com/under30.