UH/HCC Engineering Academy — Tuition and Financial Aid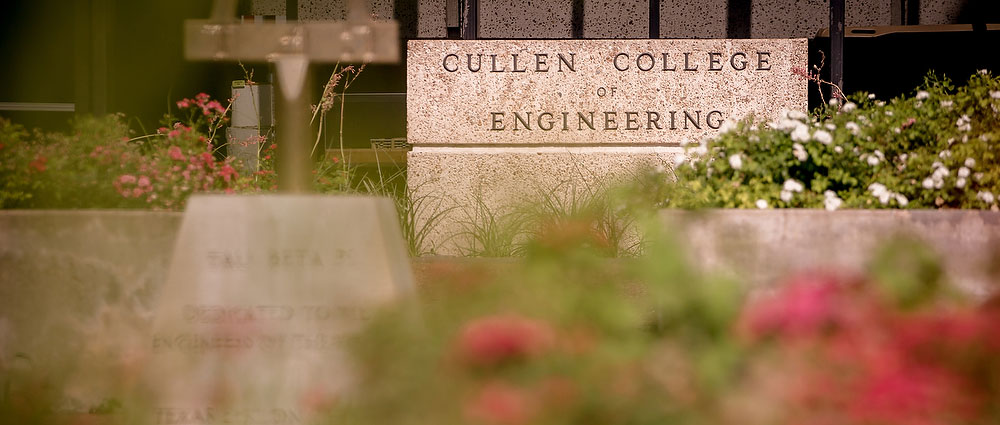 Tuition
One of the benefits of the UH/HCC Engineering Academy is the potential to save money without sacrificing quality.  Students in the Academy are charged by the institution teaching the course. Since all core courses as well as prerequisite Math and Science courses are taken with Houston Community College, students take advantage of significant cost savings while co-enrolled.
Included below is a cost estimate comparison for a typical semester in the UH/HCC Engineering Academy versus taking all required courses at the University of Houston.
Course Number
Course Title
Credit Hours
UH/HCC Engineering Academy
UH Full-time
MATH 2413
Calculus I
4
$344.00
$1,682.28
CHEM 1311
General Chemistry I
3
$259.50
$1,261.71
CHEM 1111
General Chemistry I Lab
1
$107.50
$420.57
ENGI 1100
Introduction to Engineering
1
$420.57
$420.57
ENGL 1301
English Composition I
3
$259.50
$1,261.71
CORE
See Required Core List
3
$259.50
$1,261.71
Total:
15
$1,650.57
$6,308.55
Costs above are estimates for TUITION ONLY and do not include additional fees.  
Above estimates are for HCC in-district and UH Texas resident tuition.
Estimates calculated August 2023 using the HCC Tuition Calculator and UH Tuition Calculator.  Actual costs will vary.
FINANCIAL AID
While co-enrolled in the UH/HCC Engineering Academy, Houston Community College serves as the "home institution" for financial aid purposes. This means that students in the Academy will not receive any financial aid from the University of Houston, including previously awarded UH Scholarships. (Note: Any private/third-party scholarships should not be impacted, but will need to be applied to your HCC tuition and fees).
All grants, scholarships, and loans for the current aid year will be awarded through HCC until your transition to UH full-time. In order to stay in compliance with federal regulations, students will need to decline any financial aid that is offered by the University of Houston.
Please review HCC's steps to apply for Financial Aid as well as the scholarship opportunities available to HCC students. For support completing the FAFSA (Free Application for Federal Student Aid) or any specific questions regarding your Financial Aid status, please contact HCC's Financial Aid Department.