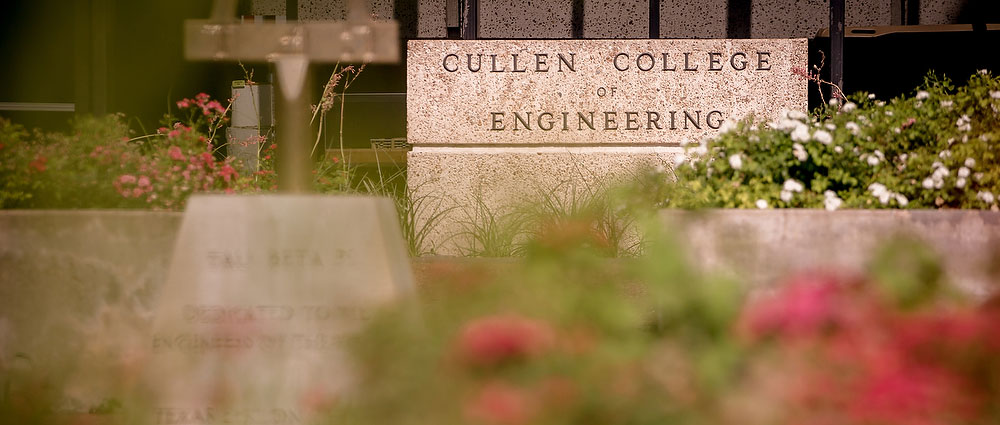 Fees and Deadlines
All students participating in the Engineering Academy will follow guidelines set by HCC for an orientation program at HCC, which will be attended by Academy staff from both institutions. The payment of fees made must meet the institution's deadline.
Students enrolled in the Engineering Academy will be considered in-absentia at UH and therefore are not subject to the Recreation Sports, Heath Center and Student Center Complex fees.
All Engineering Academy students who meet Engineering Academy requirements to transfer to UH to a full-time student status will not be required to pay an additional application fee for transfer.
Engineering Academy students who elect to apply to transfer to UH and who do not complete the Engineering Academy will be considered for admission on the same basis as all other transfer students including application fees.
Students accepted in to the Engineering Academy will be required to pay the respective tuition and fees separately at both institutions, pro-rated as appropriate based on the semester credit hours enrolled at each institution, by the established deadlines.
Financial Aid
Students may apply for financial aid at HCC.