UH/HCC Engineering Academy — Eligibility and Reverse Transfer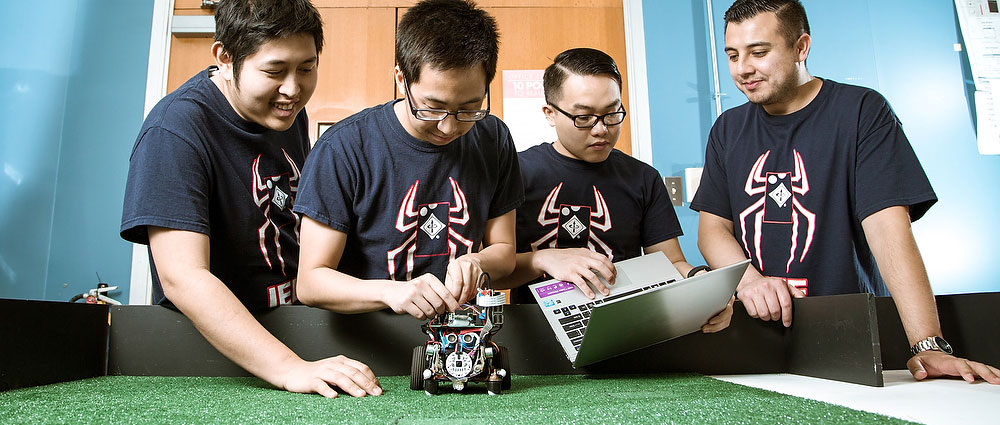 Eligibility
Continuing students are not required to take the SAT or ACT, however they will be required to demonstrate pre-calculus readiness to apply.
Direct admit from high school students are required to take the SAT or ACT or meet established test optional criteria in order to apply for the UH/HCC Engineering Academy.
Reverse Transfer
A UH/HCC Engineering Academy student does not need to apply (upon eligibility) for reverse transfer to receive their Associate Degree from HCC as the process occurs automatically on an annual basis.