UH/HCC Engineering Academy — Admission Process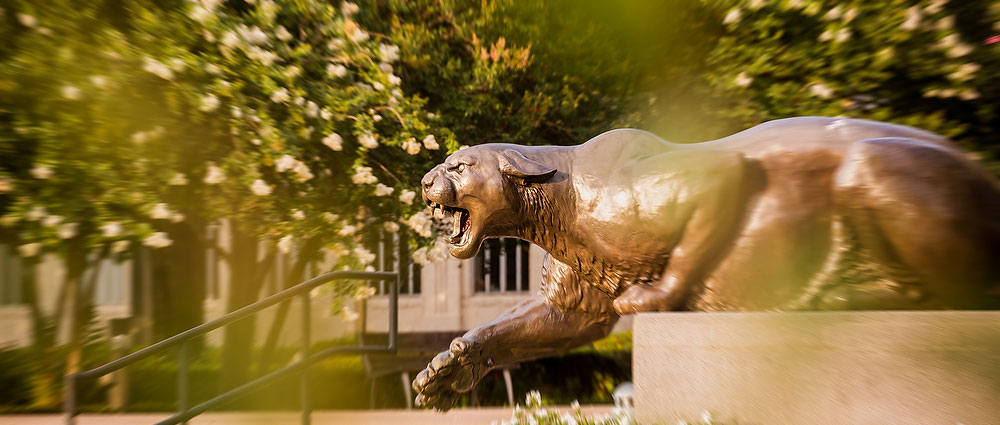 APPLICATION DEADLINES
Fall 2024 UH/HCC Engineering Academy Application:
Priority Deadline: May 1, 2024 
Fall 2024 UH Application Deadlines:
Freshman Applicants: June 3, 2024
Transfer Applicants: June 24, 2024
International Applicants: May 6, 2024
UH Application Deadlines are subject to change. Please check the UH Admissions webpage for the most up-to-date information.
HOW TO APPLY
Prospective Academy students follow a three-part application process:
Prospective students may apply online through the HCC Engineering website.
Upload required documents including proof of Calculus readiness (Read more information about math placement below).
MATH REQUIREMENTS AND MATH PLACEMENT EXAMS (MPE)
Acceptance into the UH/HCC Engineering Academy requires placement into Calculus I (MATH 2413). We also offer placement to applicants who are Pre-Calculus ready. Applicants who show Pre-Calculus readiness can choose to take Pre-Calculus with HCC prior to starting in the fall.  They can also choose to complete Pre-Calculus in their first semester with the Academy, which will require deferring Admission to UH for one semester (we will help with this when the time comes).
Here are the ways that we determine Math readiness:
| Assessment Method | Calculus I (MATH 2413) | Pre-Calculus (MATH 2412) |
| --- | --- | --- |
| SAT MSS score | 620 or higher | 580 or higher |
| ACT MATH score | 27 or higher | 24 or higher |
| Completed college-level course | Pre-Calculus (MATH 2412) | Trigonometry (MATH 1316) |
| AP Calculus | AB (Score 4); BC (Score 3) | N/A |
If applicants do not meet the requirements above, there are additional math placement testing options:
Admitted UH students have access to complete Math Placement Testing online through CASA (Center for Academic Support and Assessment). Registration is easy, there are preparation tools available, and applicants have the option to test for Calculus I (MATH 2413) and Pre-Calculus (MATH 2312).
Helpful Links:
| UH Math Placement Exam | Calculus I | Pre-Calculus |
| --- | --- | --- |
| MATH 2413 Test (one attempt online) | 80 or higher | 65-79 |
| MATH 2412 Test (two attempts online) | N/A | 65 or higher |