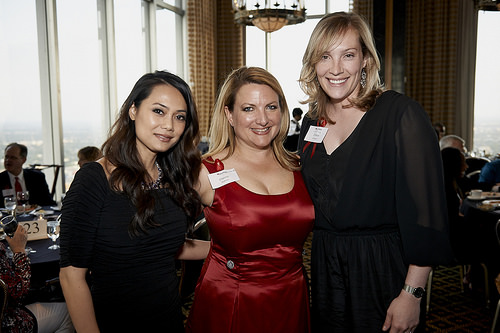 The Engineering Alumni Endowment was established in 2007 for the purpose of providing scholarships to students in the UH Cullen College of Engineering, and for other support directly benefiting the UH Cullen College of Engineering. This endowment  will create a legacy that will benefit future generations of students. As the endowment grows, we hope to substantially increase the number of scholarships to assist the Cullen College of Engineering in attracting and retaining top students.
The uses of these funds will determined by the UH Engineering Alumni Association Board within the following guidelines:
At least 60% of the annual distributions in any given year must be applied for scholarships for full time engineering undergraduate or graduate students in good standing
Distributions may not be committed to any specific student or other purpose for a period of more than 5 years
Donate By Mail
To donate by mail, please send your check to:
Engineering Alumni Association Scholarships
The University of Houston Alumni Association
P. O. Box 230345
Houston, TX 77223-0345
Please make your check payable to the University of Houston Alumni Association (or UHAA), and indicate on the check memo that the gift is for the Engineering Alumni Association Scholarships.
For either donation method, if applicable, please complete and mail the Matching Gift Form (available from the human resources department of the company that has the matching gift program).