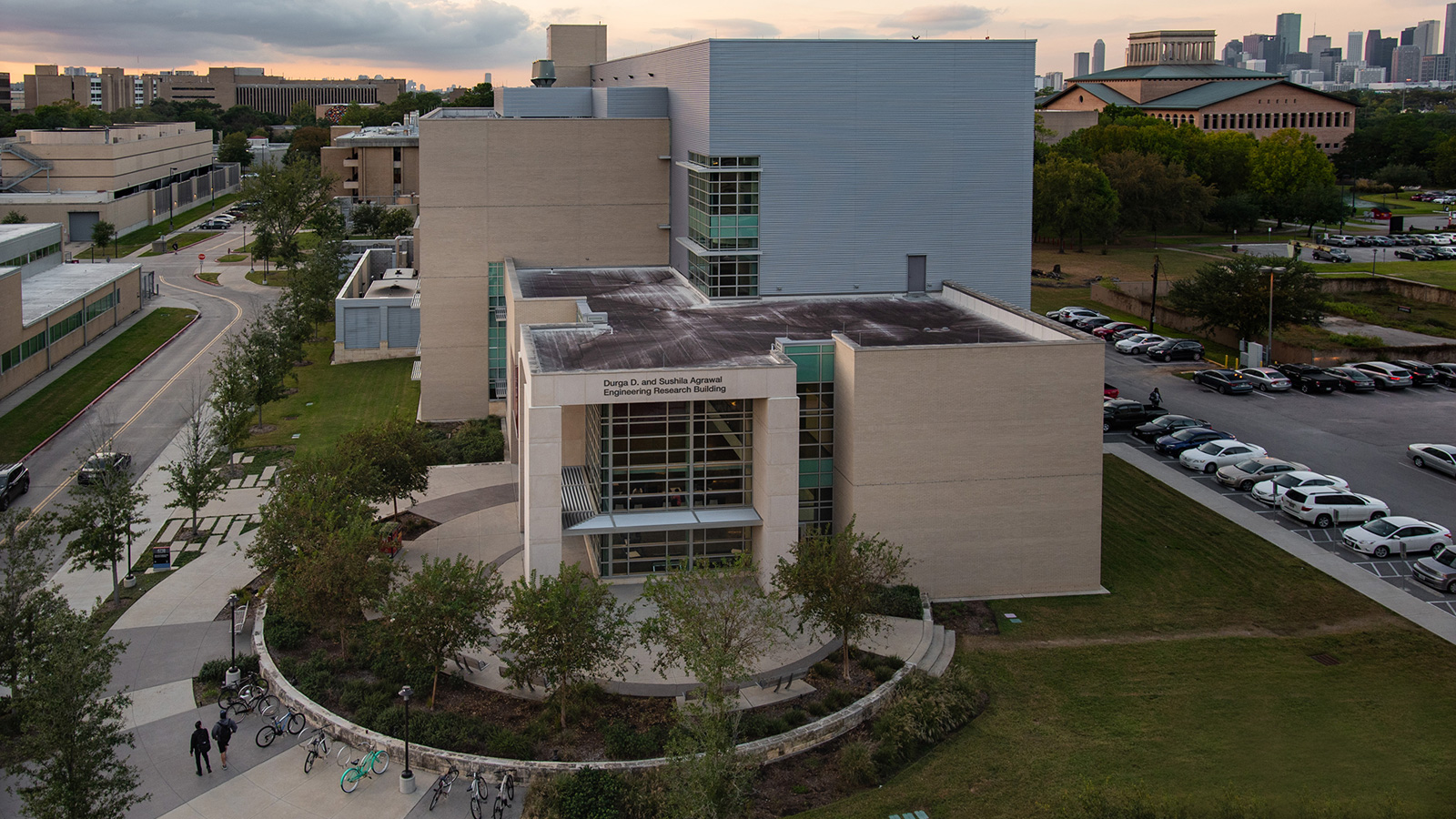 The Sponsored Research Office works with private companies and industries interested in pursuing research projects with the University of Houston Cullen College of Engineering.
We actively engage with private companies and seek out opportunities to develop business strategies. We assess industry needs/interest, connect the faculty/expert capabilities with the needs, develop research or other projects as appropriate and assist in partner industry collaborations as needed.
We seek to establish, sustain, and deepen mutually beneficial partnerships between our college and private companies and industries.