Posted on September 3, 2019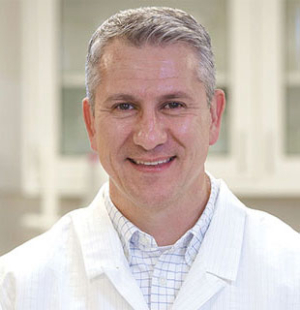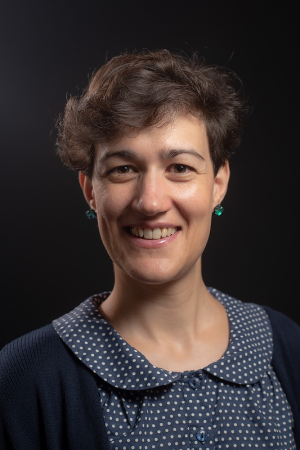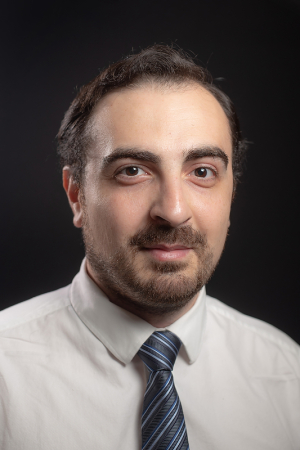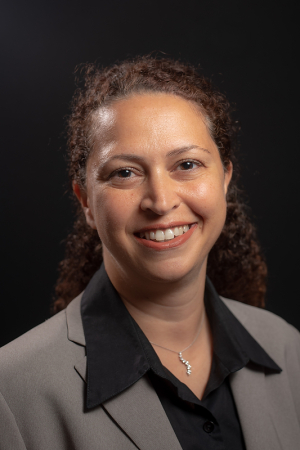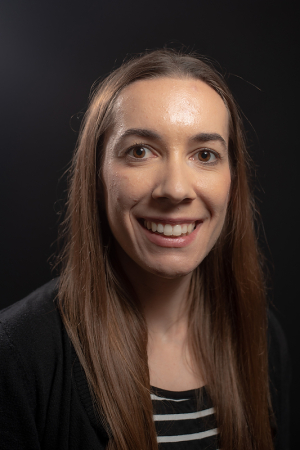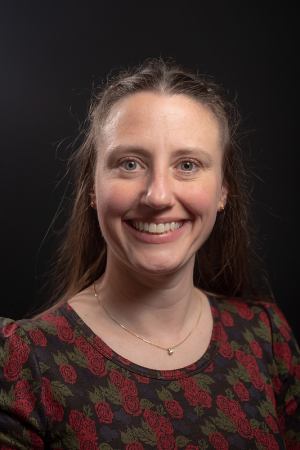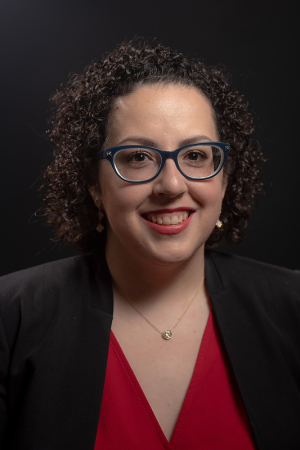 The UH Cullen College of Engineering is kicking off the 2019-2020 academic year by welcoming seven new faculty members to its teaching and research rosters. They bring expertise in a wide variety of fields ranging from neuroscience to data science and machine learning. Their research covers topics ranging from innovations in bioengineering to sustainability of energy systems.
"We're delighted to welcome our new colleagues to the Cullen College. They each bring impressive academic credentials, research achievement and life experiences," said Joseph W. Tedesco, Elizabeth D. Rockwell Dean of the UH Cullen College. "They will add to our strength and make the Cullen College a premier destination for engineering education and research."
Meet our talented newcomers below:
Mario Romero-Ortega
Cullen Endowed Professor of Biomedical Engineering
Mario Romero-Ortega, an award-winning researcher in the field of neuroscience, will join the Cullen College on January 1, 2020 as the Cullen Endowed Professor of biomedical engineering.
He is the founder and chief scientific officer of NerveSolutions Inc., a company that commercializes the Biosynthetic Nerve Implant and NeuroBlock devices developed in his laboratory.
His research centers on the molecular basis of axon guidance and target recognition during development and after injury, and to generate novel nerve repair strategies. Specific interests include: spinal cord injury and neuroprotection, peripheral nerve gap repair, neuroma pain prevention and regenerative peripheral neurointerfaces for the control and feel of robotic prosthetic limbs.
Prior to his UH appointment, he worked in several key roles – associate professor of bioengineering at the University of Texas at Dallas (UTD); as adjunct faculty in the surgery department at the University of Texas Southwestern Medical Center (UTSW), the University of Texas at Arlington Research Institute (UTARI), and as a partner researcher with the University of Wollogong in Australia.
Romero-Ortega has also served as director for the Regenerative Neurobiology Division at the Texas Scottish Rite Hospital and as assistant professor of neurology and plastic surgery at UTSW.
His accolades include the 2014 UTA College of Engineering Excellence in Research Award, the 2013 TechFortWorth Impact Award and the 2013 Tech Titans Award in Technology Innovation.
He earned his doctorate in neuroscience from Tulane University and postdoctoral training from UTSW as associate member of the Christopher Reeve Paralysis Foundation Research Consortium on Spinal Cord Injury. His bachelor's degree in biology is from Guadalajara University in Mexico.
Marzia Cescon
David Zimmerman Assistant Professor of Mechanical Engineering
Marzia Cescon joins the Cullen College as the David Zimmerman assistant professor of mechanical engineering. Her interdisciplinary research interests include areas of systems engineering and machine learning with applications in diabetic care, translational medicine and water management.
Cescon comes to UH from the Harvard John A. Paulson School of Engineering and Applied Sciences, where she worked as a postdoctoral fellow. Her project focused on the development and translation of novel control algorithms in human clinical trials to improve glucose control in people with type 1 diabetes.
At the same time, Cescon also worked as adjunct investigator with the William Sansum Diabetes Center in Santa Barbara, California.
Cescon received her bachelor's degree in information engineering and her master's in automation engineering from the University of Padova in Italy. She went on to earn a technical license and a doctorate in automatic control from Lund University in Sweden. Her thesis was titled "Modeling and prediction in diabetes physiology." In addition, she completed the Harvard Catalyst's Medical Device Development course in 2018.
She also served as the lead scientist with Dianovator AB, a Swedish startup focused on innovative diabetes technology; a research fellow at the University of Melbourne in Australia; and as a visiting research specialist at the University of California Santa Barbara on another type 1 diabetes research project.
Mostafa Momen
Assistant Professor of Civil and Environmental Engineering
Mostafa Momen joins the civil and environmental engineering department at the Cullen College as an assistant professor. Previously, he served as an associate research scientist in the civil engineering and engineering mechanics department at Columbia University.
His research interests include studying hurricane boundary layers, urban canopies and resiliency, wind energy, reduced modeling and machine learning.
Momen has a master's degree and a Ph.D. in civil and environmental engineering from Princeton University, and served as a Ph.D. Exchange Scholar in mechanical engineering at the Massachusetts Institute of Technology (MIT). He worked as a postdoctoral researcher at Stanford University and Princeton. His bachelor's degree in civil and environmental engineering is from the Sharif University of Technology in Iran.
He is the co-inventor on a U.S. patent titled "Dynamic Models for Short-Term Wind Energy Forecasting" and has two registered inventions in the national registry of industrial ownership in Iran.
Gulin Aksu
Lecturer with the Division of Undergraduate Programs and Student Success
Gulin Aksu accepted a full-time lecturer position as part of the First Year Experience faculty with the Division of Undergraduate Programs and Student Success at the Cullen College. Previously, she served as a lecturer with the electrical and computer engineering department and won a 2015 Outstanding Lecturer Award.
Aksu earned a Ph.D. in electrical engineering from the University of Nebraska-Lincoln. Her bachelor's and master's degrees in electronics and communication engineering are from Yildiz Technical University in Turkey.
Marsha Kowal
Lecturer with the Division of Undergraduate Programs and Student Success
Marsha Kowal joins the Division of Undergraduate Programs and Student Success at the Cullen College as a lecturer. She is a freelance editor with BioScience Writers, a company providing writing and editorial services to scientists.
Previously, she worked as a scientist and a team leader at Base Pair Biotechnologies Inc.
Kowal has a Ph.D. in biomedical engineering from Cornell University and a bachelor's degree in bioengineering from Oregon State University.
Kristin Schaefer
Lecturer with the Division of Undergraduate Programs and Student Success
Kristin Schaefer is now a lecturer with the Division of Undergraduate Programs and Student Success at the Cullen College. She is the owner and project engineer of Schaefer Engineering, established in 2013.
Prior to coming to UH, Schaefer also worked as a teacher with the Katy Independent School District. She taught project-based engineering and manufacturing courses with KISD's Career and Technology (CTE) Department.
Schaefer earned her bachelor's and master's degrees in mechanical engineering from Texas A&M University. She is the co-author on six U.S. patents.
Jennifer Luna-Singh
Lecturer with the Division of Undergraduate Programs and Student Success
Jennifer Luna-Singh, who graduated with a bachelor's degree in mechanical engineering in 2006, returns to the Cullen College as a lecturer with the Division of Undergraduate Programs and Student Success. She went onto earn a Ph.D. in mechanical engineering from Rice University and completed The Data Incubator's highly selective fellowship program.
Luna-Singh has served as a volunteer data analyst and technical advisor with Central City Co-Op since 2017. As a student, she participated in the Pathways Co-Op program with Wright-Patterson Air Force Base in Ohio.
Department/Academic Programs: