Diversity, Equity and Inclusion
DIVERSITY, EQUITY & INCLUSION
The Cullen College of Engineering prides itself on its commitment to inclusive excellence. As a testament to this, the American Society of Engineering Education (ASEE) recently honored the UH Cullen College of Engineering with an award recognizing its commitment to diversity.
The Cullen College of Engineering recognizes that there is a constant need for improvement in this mission, and remains devoted to increasing diversity and inclusiveness within our college and the greater community at large.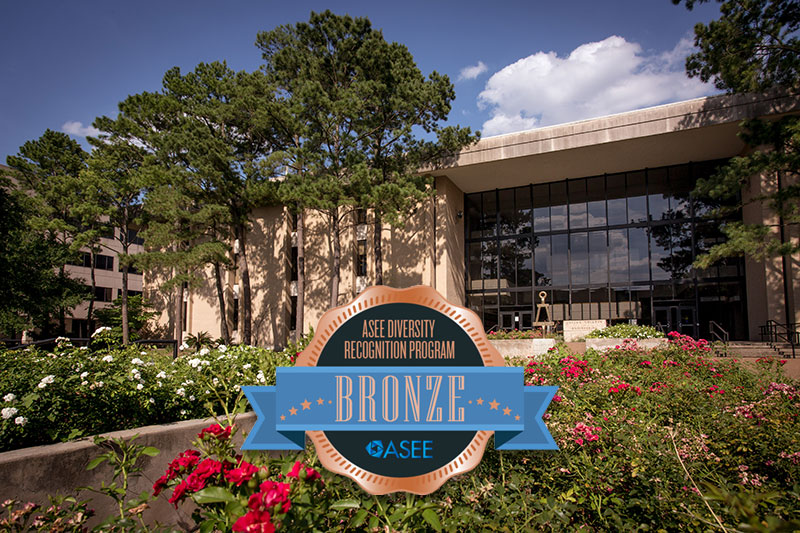 Our Stories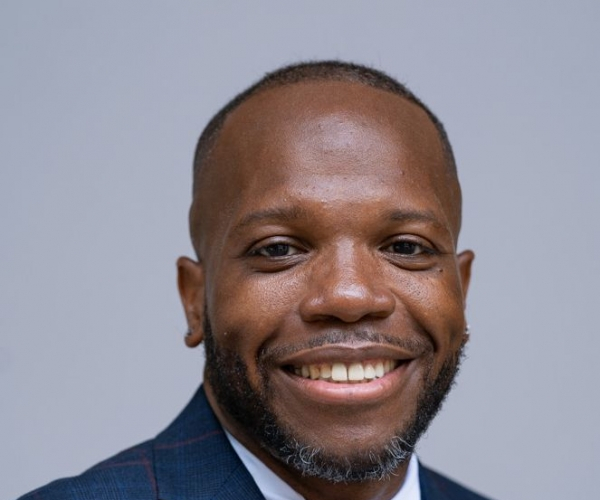 The William A. Brookshire Department of Chemical & Biomolecular Engineering at the University of Houston's Cullen...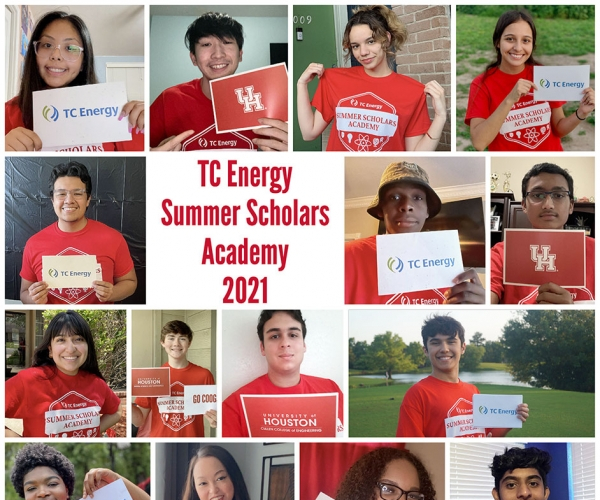 This summer, the TC Energy Foundation is renewing its commitment to students at the University of Houston with a $50,...
For University of Houston Master's student Leila Zeinali, her interest in learning has never really abated, and it has...
FACES IN OUR COMMUNITY
Read about the outstanding members of the Cullen College of Engineering family.
At UH ENGINEERING we aim to meet and exceed
NATIONAL AVERAGES
of undergraduate engineering students in the U.S. were female in 2015
of UH Engineering undergraduate students are female in 2020
of undergraduate engineering students in the U.S. were Black in 2015
of UH Engineering undergraduate students are Black in 2020
of undergraduate engineering students in the U.S. were Hispanic in 2015
of UH Engineering undergraduate students are Hispanic in 2020
national percentage of women tenured and tenure-track engineering faculty
percentage of women tenured and tenure-track UH Engineering faculty
Our Commitment
We have a well-established tradition of encouraging diversity and inclusion at the college and our goal is to keep building our successes. DEAN JOSEPH W. TEDESCO