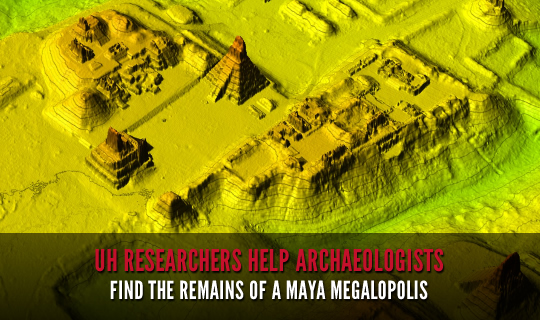 Upcoming Events
Rockwell Lecture Series - Spontaneous Formation of Oligomers and Fibrils in Large Scale Molecular Dynamics Simulations of A-beta and Prion Peptides
3/2/18, 10:30 a.m.
Women in Engineering Spring Event: Join the Women in Red Movement!
3/7/18, 6:30 p.m.
Engineering Transitional Info Session
3/23/18, 2:00 p.m.
Girls Engineering the Future! Sponsored by Chevron
3/24/18, 1:30 p.m.
UH Engineering Alumni Mixer in Dallas, TX
4/5/18, 6:00 p.m.
Engineering Golf Tournament
4/9/18, 12:00 p.m.