Girls Engineering the Future
Fun, virtual activities you can do at home
MAY 3–31
Girls Engineering the Future!
Female STEM (science, technology, engineering and math) enthusiasts in grades 4-8 are invited to participate in the 5th annual "Girls Engineering the Future!" STEM celebration!
This year, we are hosting a completely virtual experience. For the entire month of May, we will be posting a variety of activities that you can follow along and do at home! Our videos are created by our award-winning student organizations and professors, and will introduce you to the wonderful world of STEM.
Watch this video to learn more about how girls are engineering the future!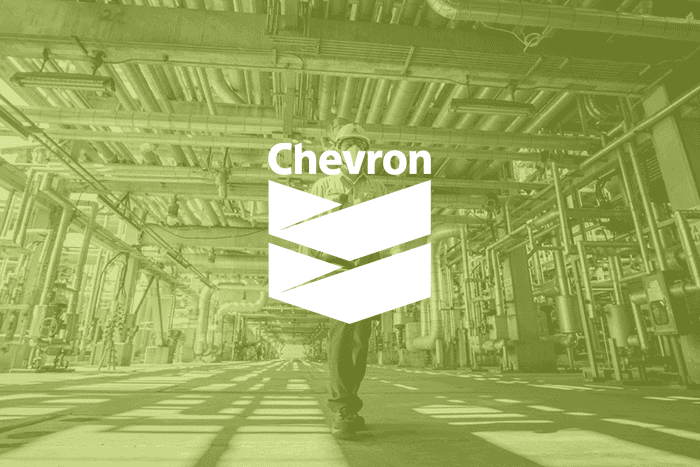 For over a century, Chevron has called Houston home. Today, Chevron is proud to be among the largest corporations in Houston with over 7,000 employees and contractors, 11 operating company headquarters, and its 232-acre Pasadena refinery. Working with our partners, Chevron aims to build innovative education programs that prepare today's students for tomorrow's careers. Chevron focuses on improving instruction in the key subjects of science, technology, engineering and math (STEM) and on helping provide the career and technical training that can lead directly to well-paying jobs. Chevron has invested millions of dollars in education in Houston and Harris County, including K-12 STEM curriculum, social and emotional health, afterschool learning, summer camps and post-secondary learning programs. In addition to helping the Houston community, these investments ensure Houston's students will be equipped with the skills needed to succeed in the jobs of tomorrow and contribute to the economic growth of the region.
To learn more about what we are doing in Houston, please visit Chevron in Houston — Chevron.com.
Sponsored by Burns & McDonnell
We believe the future is STEM, and we're committed to inspiring the next generation of STEM professionals in the communities where we live and work.  At Burns & McDonnell, our professionals plan, design and build critical infrastructure to help our communities. We are a family of companies made up of more than 7,600 engineers, construction professionals, architects, planners, technologists and scientists with offices throughout the world, including right here in Houston. Check out our ever-growing collection of STEM stories, tools and activities at burnsmcd.com/STEMresources and follow @BurnsMacSTEM on social.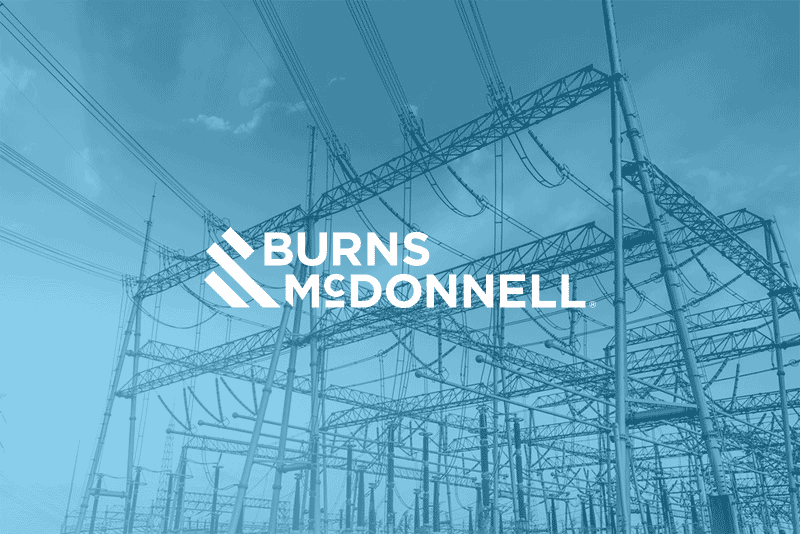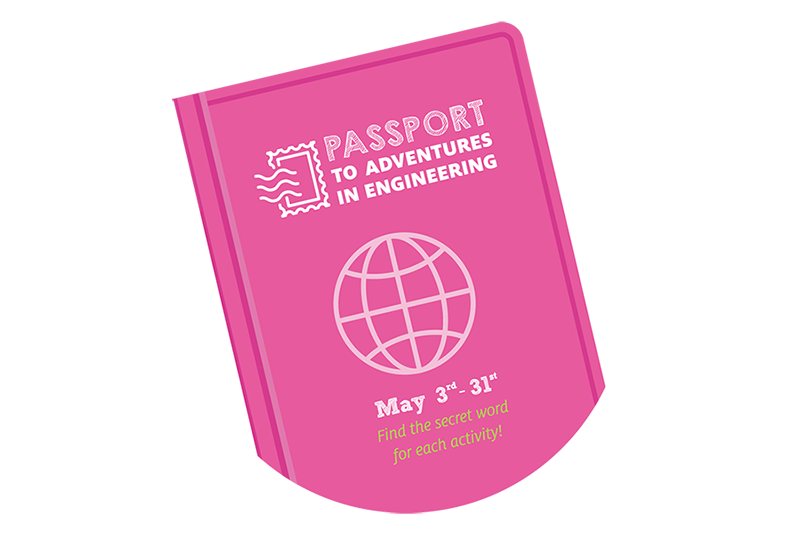 Passport to Adventures in Engineering
Passport to Adventures in Engineering is a fun, educational activity that you can do at home. Follow the instructions on the passport and complete the activities. Then send it in to receive cool prizes.
Materials
Want to get a jumpstart on shopping for materials? Download the full list of activity materials here.
Chevron presents:
Oil & Water Experiments
Burns & McDonnell presents:
Making a Homopolar Motor
*These videos are not a part of the Passport Activity.*
Stay in the know
Want to stay in the know about Girls Engineering the Future?
Sign up for e-mail alerts and we will notify you when more activities are added, keep you updated about future events, and more.
G.R.A.D.E. Camp
Interested in more activities like this one? Check out G.R.A.D.E. Camp!
G.R.A.D.E. CAMP is a week-long day program designed specifically for entering 8th to 12th grade girls who want to find out what engineering is all about through "hands-on" experience. Not only will you gain valuable engineering knowledge and experience working in teams, but you will also have a lot of fun! By the end of Camp, you will have gained valuable insight from Houston-area female engineers and engineering students and you will have designed your own robot that can make its way through a maze!
Learn more about UH Engineering
Are you interested in learning more about how to become an engineering student at UH? Check out our student website, which has information on student life, how to apply, and more!